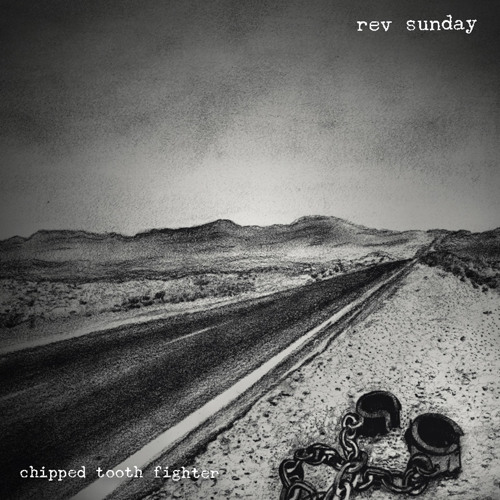 Quite a new sound for Australian indie surf-rock band, Rev Sunday. Hailing from the Sunshine Coast, the new song is smooth, chilled, has rhythmic drums beats and mellow guitar chords. It is a grower. Described by the band as 'a crusiy acoustic song with group harmonies, about breaking free from fear', the song has a catchy tune and meaningful lyrics "would you walk through the fire for me" and  "the light rises through the flame".
Check it out here or listen to it down below.
For more information about Rev Sunday follow them on Facebook.